Prof. Haruna Ezekiel Shehu (Dean)
INTRODUCTION
Adamawa State University was established on the 22nd of January, 2002. Academic activities commenced during the 2002/2003 session with three pioneer faculties of which Faculty of Agriculture was one.
The Faculty of Agriculture started with two Departments. They were the Department of Crop Production and the Department of Animal Production. The Department of Crop Production was later renamed Department of Agronomy and is presently known as the Department of Crop Science.
Initially the Department of Fisheries and Aquaculture was housed in the Department of Animal Production. However it became an independent Department in 2005/2006 academic session. The Department of Agricultural Economics and Extension was established in August, 2005
The Faculty has five farms located in and outside Mubi town.
Table 1: Farms of Faculty of Agriculture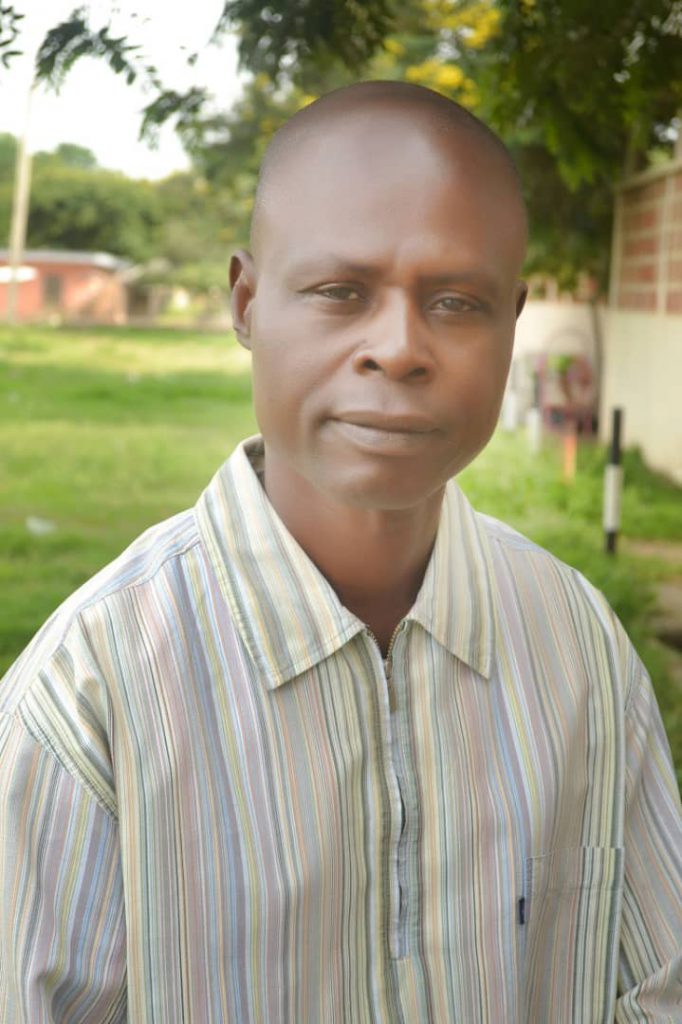 S/No.

Farm Name

Location

Land Area, ha

Farming Activity

1.
Gidan Madara Farm
Mubi
746
Students' farm Practice Poultry Rabbitry
Sheep & Goat Research Pasture
2.
FAO/TCP Farm
Mubi
5
Mango Date palm Gum Arabic
Citrus cashew
3.
Mayo Bani Farm
Mayo Bani
30
4.
Michika Feedmill
Michika
5

Livestock Feed production

5.
Poultry Production Unit
Yola
10

Poultry Breeding
Egg Production
Broiler Production
Academic staff and students use the farms for teaching and research.
LABORATORIES
A block of state-of-the-art laboratories was constructed for the Faculty during the 2004/2005 academic session for teaching and research. The component laboratories as the follows:
Nutrition and Meat Science Laboratory
Animal Physiology and Aquaculture laboratory
Crop Production and Crop Protection Laboratory, and
Soil Science Laboratory.