Dr. Marcel P. Agah (Dean)
OBJECTIVES OF SCIENCE EDUCATION PROGRAMME
The objective for the degree programmes offered in the Department is derived from the general objectives of the Adamawa State University. The focus is on cultivating the individual scholar to acquire knowledge, skills and attitudes to become self-fulfilling not only in servicing jobs but also in creating jobs for self and others. Hence entrepreneurial skills are incorporated to ensure that the student spend a substantial part of his studies in the school environment and to appreciate the educational process. In summary the following constitutes the main objectives of the programmes of the Department: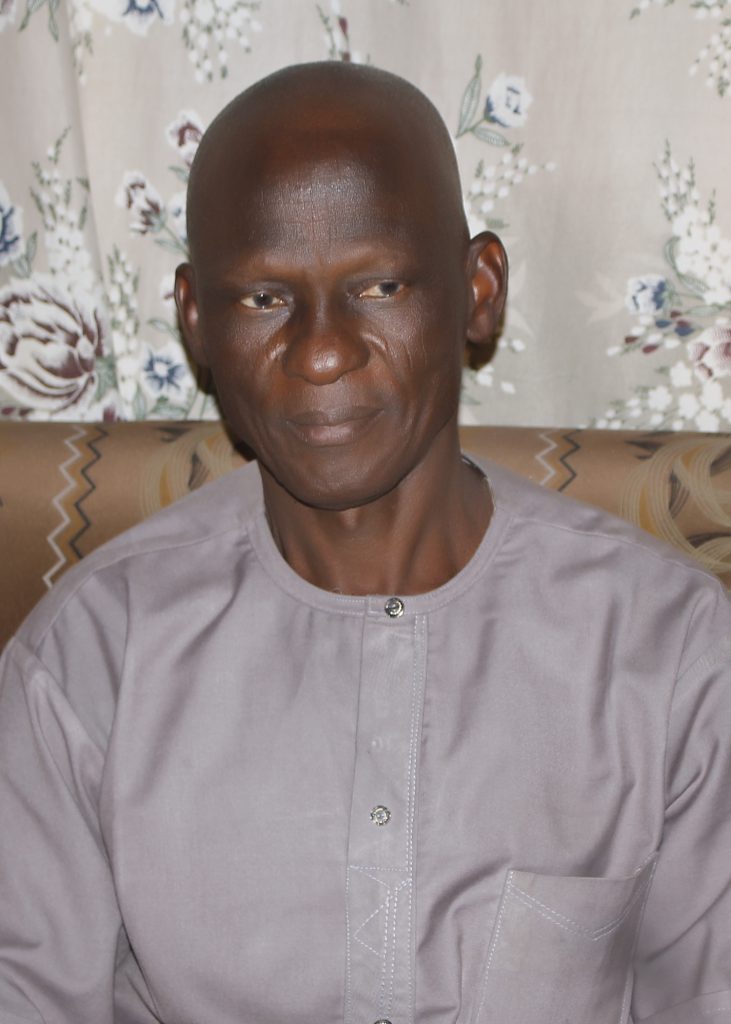 To provide understanding of the Philosophy, sociology, history, psychology and the economy of education, including the variables that influence education;
To equip potential or practicing teachers with pedagogical know-how and professional expertise in respect of educational methodology and advance knowledge in the teaching subjects;
To provide an understanding of developmental needs of children, the individual and the society in this scientific age;
To impact the concept of teaching as applied to the classroom, laboratory and field work and through practical experience of teaching and develop self models of the learning process;
To keep students abreast with the state of the art in knowledge, skills and innovations associated with science advancement and knowledge explosion experienced in the society.
To enable students perform more effectively in leadership positions at pre-primary, primary, post-primary institutions, tertiary education and training (as well as at other governmental organized and non-governmental sectors)
To foster a sense of social responsibility and aesthetic values as well as personal and professional worth in society and live a meaningful life;
To prepare the way for a proper commitment to the teaching profession and to facilitate the national development through education of the citizenry;
To produce highly motivated teachers that are interested, conscious and effective in teaching learning-process in the classroom, laboratory or field work.
To encourage the qualities of problem-solving, creativity, initiatives innovation, research and community service skills.
To develop curriculum consciousness and processing habits in the learners.
To cultivate in the students educational technology qualities desirable for the processes of good and productive teaching;
To maintain a process of continual teacher in-service and pre-service education and orientation so as to maximize teacher effectiveness in the society;
To create a link between society and educational institutions, such as through engaging in a variety of community based educational endeavors as a way of fostering collaborative and cooperative work in advancing educational development.
To conduct research and engage in publication as well as dissemination of knowledge essential to the progress of the society.