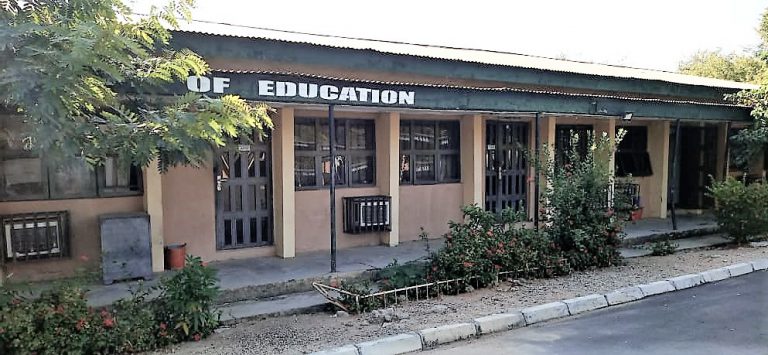 INTRODUCTION
Adamawa State University was established on the 22nd of January, 2002. Academic activities commenced during the 2002/2003 session with three pioneer faculties of which Faculty of Agriculture was one.
The Faculty of Agriculture started with two Departments. They were the Department of Crop Production and the Department of Animal Production. The Department of Crop Production was later renamed Department of Agronomy and is presently known as the Department of Crop Science.
Initially the Department of Fisheries and Aquaculture was housed in the Department of Animal Production. However it became an independent Department in 2005/2006 academic session. The Department of Agricultural Economics and Extension was established in August, 2005
The Faculty has five farms located in and outside Mubi town.
Table 1: Farms of Faculty of Agriculture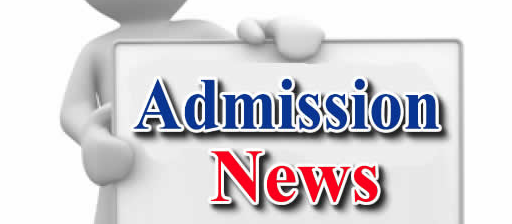 ADMISSION INTO POSTGRADUATE PROGRAMMES FOR 2020/2021
Applications are invited from suitable qualified candidates for admission into the following Postgraduate Programmes of Adamawa State University, Mubi for 2020/ 2021Academic Session.