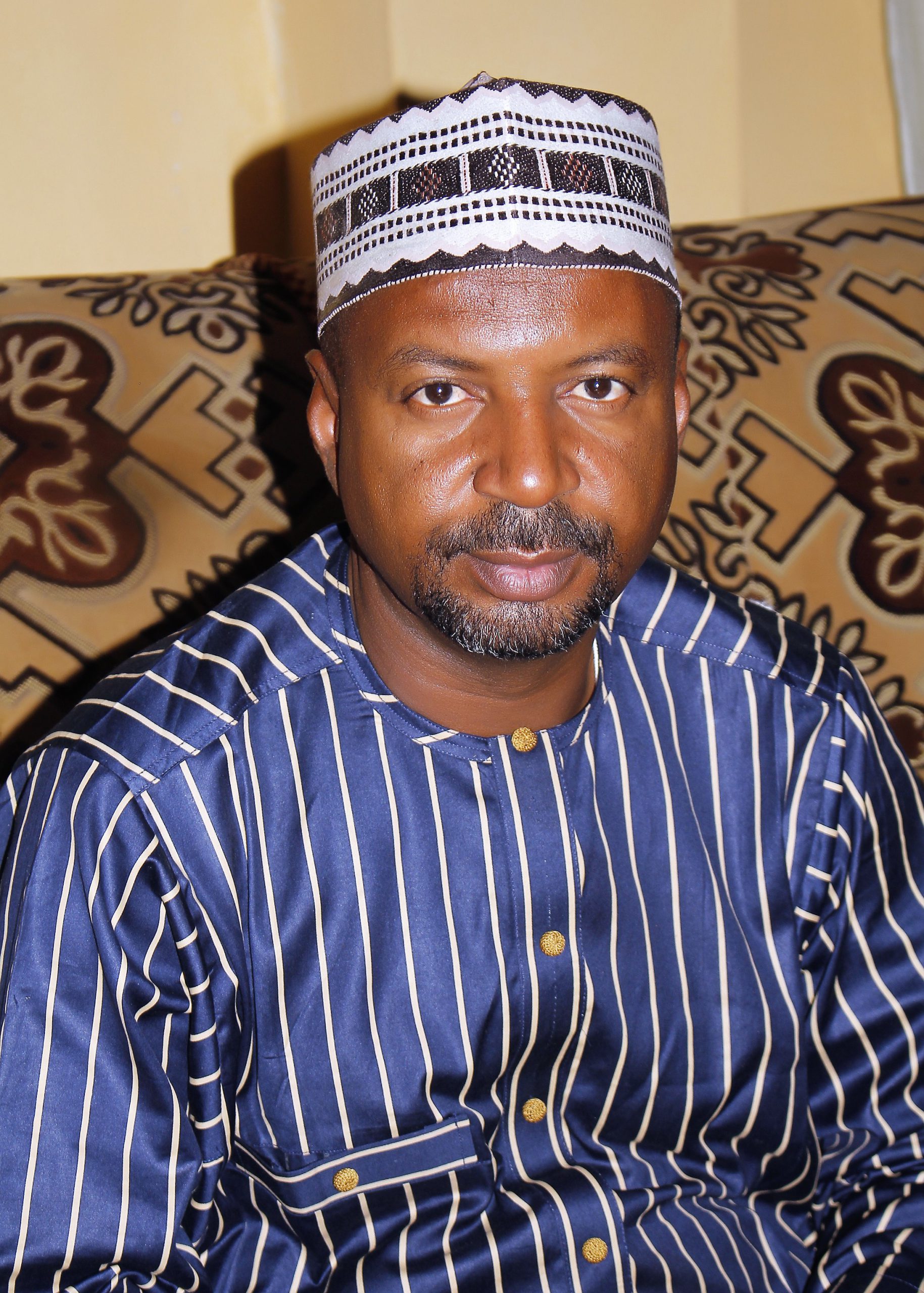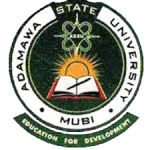 THE university librarian, ADAMAWA STATE UNIVERSITY, MUBI
Mal. Isa Sali Song
university librarian
University Librarian
The University Librarian Isa Sali Song CLN was born on the 15th August, 1967 at Song Local Government Area of Adamawa State; he started his Primary Education at Central Primary School 1977-1982 at Song where he obtained his Primary School Leaving Certificate. He proceeded to Government Day Secondary School Song for his Secondary Education from 1982-1986 from there he proceeded to College of Education Jalingo for his National Certificate of Education (NCE) from 1987-1990. He then proceeded to Ahmadu Bello University Zaria for his Bachelor of Library and Information Science (BLIS) from 1991 to 1995.  He did his National Youth Service (NYSC) at Katsina State Library Board Katsina, 1996.
He later went to Bayero University Kano for his Masters Degree in Library and Information Science MLIS from 2002-2007. He is Computer literate and a Chartered Librarian since (2005).  He is also a member of the Nigerian Library Association (NLA) and Librarian's Registration Council of Nigeria (LRCN) in addition to other numerous professions.
He started his working career from 1990-1998 as a class room teacher with Gongola State Primary Education Board, he later joined the Federal University of Technology Yola now Modibbo Adama University of Technology, from 1998-2011, he rose from Graduate Librarian to Librarian II within the period of his stay in that University, he served in the following capacities; Chief Cataloguer in Technical Services Division later appointed the Head of the Division, Head Collection Development (CDD) in charge of selection and acquisition of books and Journals.  Head Media on-line Division and Head Readers Service Division.
Sali also served in the following capacities at Modibbo Adama University of Technology Yola; Library representative at the SPGS, senate meetings, represented the University librarian at CULNU meeting at Calabar, Cross Rivers State in (2009), Member University socket works committee, Mock accreditation committee, Member Junior Staff A&PC Committee, member University Wireless Committee on Fidelity Connectivity (WIFI).
Sali Joined the services of Federal University Dutse in 2011 as Librarian I and later assigned to serve as acting head of the Library with the following responsibilities: Preparation for the take-off of the library, establishment and supervision of the Functional Divisions in the library, Selection and acquisition of information resources and equipment, Library requirement and working tools as well as general correspondence and advice on Library Matters to the Vice Chancellor and presentation of annual report to Senate and Council. He was also a member of all University standing Committees, also served in many capacities in ad-hoc appointments.
Sali has over nine publications and a book chapter to his credit in addition to teaching experience both at Modibbo Adama University of Technology as well as at Federal University Dutse.
Sali attended many conferences and workshops both nationally and internationally, among the international conference attended includes:
80th IFLA World Library and Information Congress, General Congress and Assembly Lyon France August, 2014
4th International Symposium on Emergent Trends and Technologies in Libraries and Information Services Jan. 6-8 2015 NOIDA India
New Genlib Best Open Source Library System 8-14 Nov. 2015
International Conference on Advance Managerial Administration in Higher Institutions 2-6 Mar. 2016 Dara Dubai UAE
National Anti-Corruption Conference Together Against Corruption: the search for viable solutions 6-9 Dec. 2016
Sali was appointment substantive University Librarian of Adamawa State University Mubi on the 3rd Jan. 2017. His duties among others, is to oversee the smooth conduct of the University Library by ensuring that adequate information resources is made available in both physical and electronic format and also ensure effective service delivery to support Teaching, Learning and Research as well Community service and also to advice and report to the Vice Chancellor on the activities of the Library regularly.