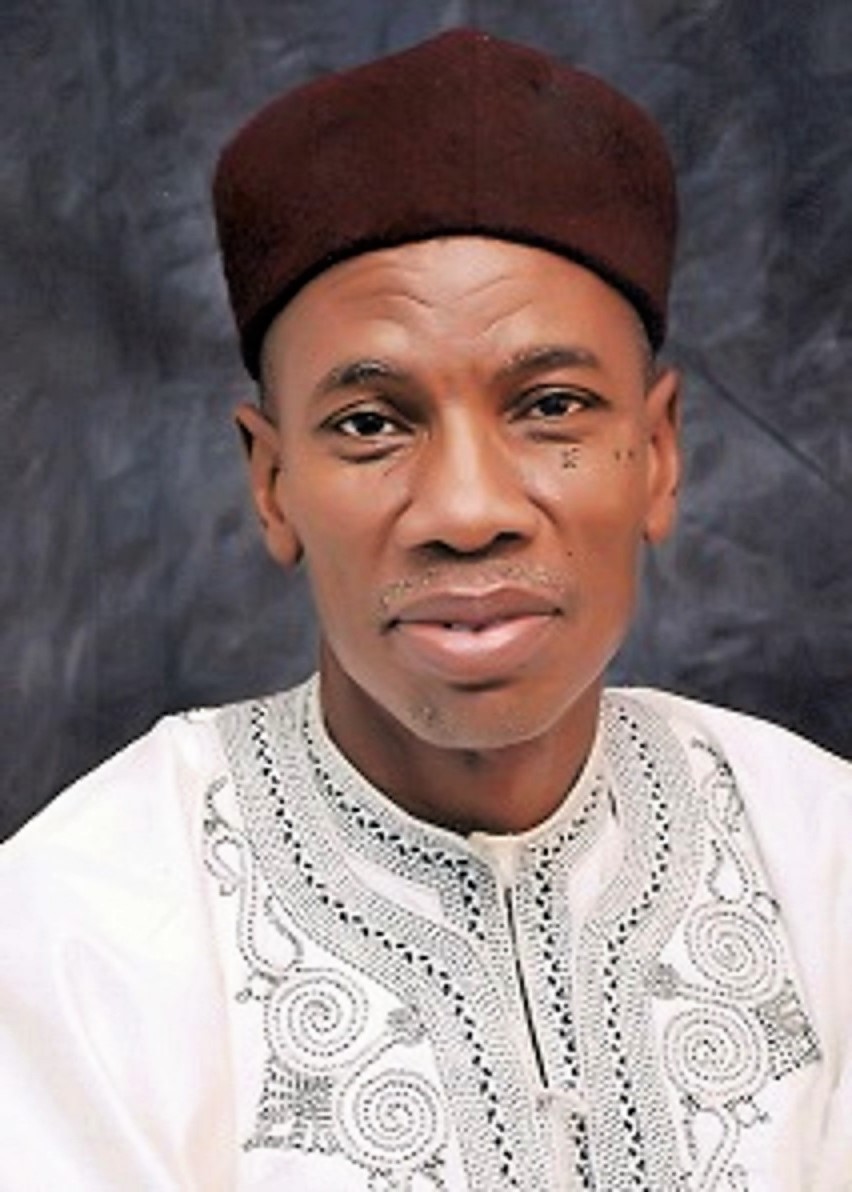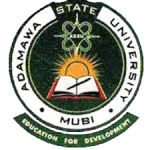 THE Registar, ADAMAWA STATE UNIVERSITY, MUBI
yahya j. bobboi
(ag. registrar)
The Ag. Registrar
Alhaji Yahya J. Bobboi was born on 1st January, 1960 in Jada, Adamawa State, Nigeria. He had his Primary Education in Jada at the famous Senior Primary School between 1968 to 1974 and had his Secondary Education at the Government Secondary School, Ganye, Adamawa State, from 1974 to 1979. Alhaji Yahya attended the then College of Preliminary Studies, Yola from 1980 to 1983, he proceeded to Ahmadu Bello University, (ABU) Zaria where he obtain LLB with specialization in Islamic Law in 1986 and in 2010 he acquired his Master Degree in Public Administration (MPA) in Adamawa State University, Mubi.
After the mandatory National Youth Service Corp (NYSC) Alhaji Yahya joined the State Judiciary Service in 1989 and served meritoriously as court Registrar until he moved to the Adamawa State University where he is currently serving as Acting Registrar. Yahya has always been a community man, promoting communality and Social Cohesion, Social Justice and Equitable Development. Thus as far back as 1979, at the Young age of twenty, he was elected Secretary General Jada Social Club. He steered the affairs of the Club for four (4) years promoting Youths Unity and Development. He was again in 1982 elected President Marware Social Club which he nurtured and expanded beyond Marware. The experiences garnered over the years made it easy for Alhaji Yahya to join like minds in promoting unity and good morals hence he was elected Public Relation Officer (PRO) Gamji Memorial Club, Congo Campus ABU, Zaria in 1985. It is therefore not surprising that Alhaji Yahya was, in 1995 unanimously endorsed to lead Jada Development Association (The Forerunner to the current Jada Progressive Association).
Alhaji Yahya's quite disposition notwithstanding a number of organizations have recognized his untiring event if innocuous support and encouragement of mutual coexistence. In 2006 Alhaji Yahya was recognized and conferred with the title of International Peace Ambassador by the Interreligious and International Federation for Word Peace (IIFWP), Nigerian Chapter and the Universal Peace Federation (UPF) for those who may not know IIFWP is a Non-Governmental Organization (NGO) with consultative status at the UNESCO (United Nations). The Chartered Board of Administration also awarded Alhaji Yahya Fellow Chartered Board of Administrators (FCBA) in 2008. He served as the President Association of Nigerian University Professional Administrators (ANUPA) Adamawa State University, Mubi Chapter from 2008 to 2019, Adamawa State Coordinator Exam Ethics Marshal International, 2010 to date. Alhaji Yahya also wear the cap of Zege Mule of Community of Tiv students, Adamawa State University, Mubi. In 2010, Alhaji Yahya was also conferred with merit award in 2011 by Jada Progressive Association for his consistent support to Youth in his community towards self actualization.  He was also honoured with Community Social responsibility award in 2012 by his community for his outstanding contribution to development in his community. In 2011/2012 session the Adamawa State University, Mubi Press Club honoured him with a merit award as the most active staff of the University during the session. The Students Union Government (SUG) of Adamawa State University also honoured him with Achievers Award of Excellence merit award as Ambassador of humanity.
Alhaji Yahya is happily married with five children and six grand children.