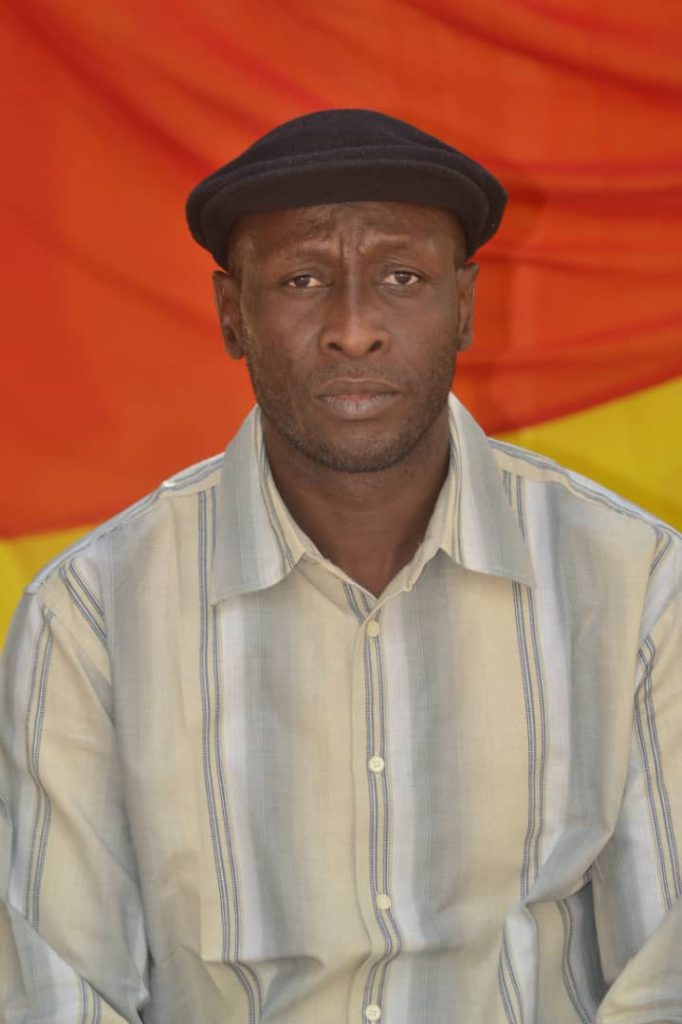 The Directorate was established in 2003 alongside the three phonier faculties in the University, to provide a robust foundation for sports development as participation in varieties of sporting activities both in Local, National and International Completions for both Staff and Students.
The Adamawa State University has been a member of the Nigerian University Games Association (NUGA) since 2004. The University's affiliation as a member of the Federation of African University Sport(FASU) and Federation of International University Sports (FISU) opens the way for the Directorate to be able to groom students to International competition. Thus the Directorate is poised to conduct her mandate of promoting Sporting excellence in the Institution for the benefit of both the University and Local Community.
VISION
The vision of the Sport Directorate is that the University will lay a solid foundation for Sports development through creating a centre for Sports excellence by the human resources shall groomed to foster people's livelihood and promote physical fitness through Sports.
MISSION:
The Sport Directorate shall be a source of promoting mass participation in physical division through Sports and recreation in order to enhance healthy living in the Society.
Thus, it will create opportunities for developing human capacity to participate in National and International Sports completion,
SPORTS FACILITIES ON CAMPUS:
Dual Tennis Courts
Handball Court
Basketball Court
Volleyball Court
Dual Badminton Court
Two Football Fields
Track and Field Sports
Mini Gym par fitness exercises.